We are so excited that you decided to learn more about us. Don't hesitate to give us a call or email us if you have any questions.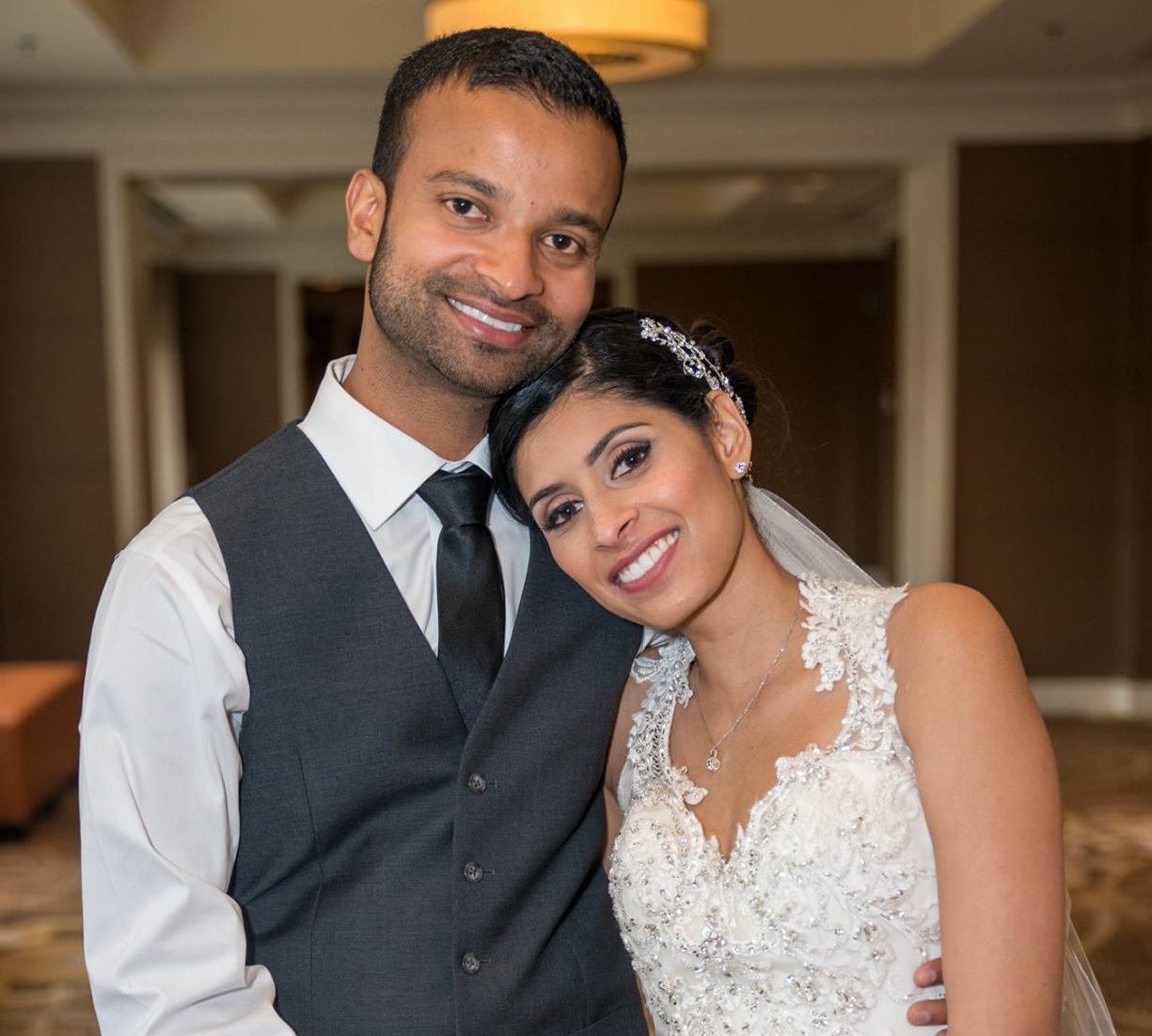 Having Liz for the day of our wedding really alleviated a great amount of stress for my husband and I and I think that is a wonderful gift that we can't thank her enough for!
Since I've been living in Chicago for a very long time I didn't know much about Houston. Since Jason and I were living far apart from one another it was hard planning the wedding on our own. That's where Liz from Cherished Events came into play.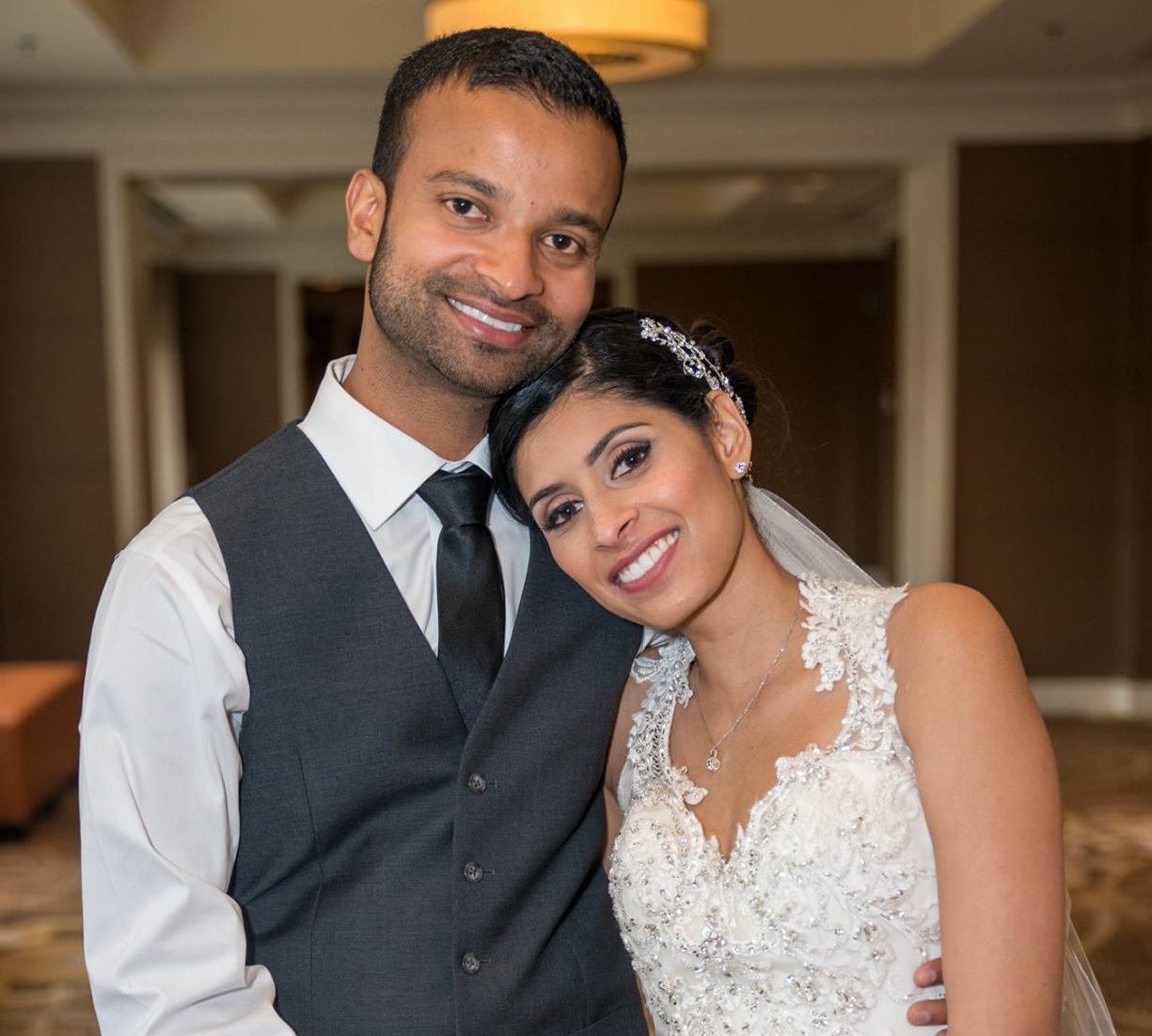 Since the first day of hiring her a month out from our wedding until our big day, Liz has been amazing! My husband and I are in agreement that hiring Liz was one of our best decisions we made regarding our wedding.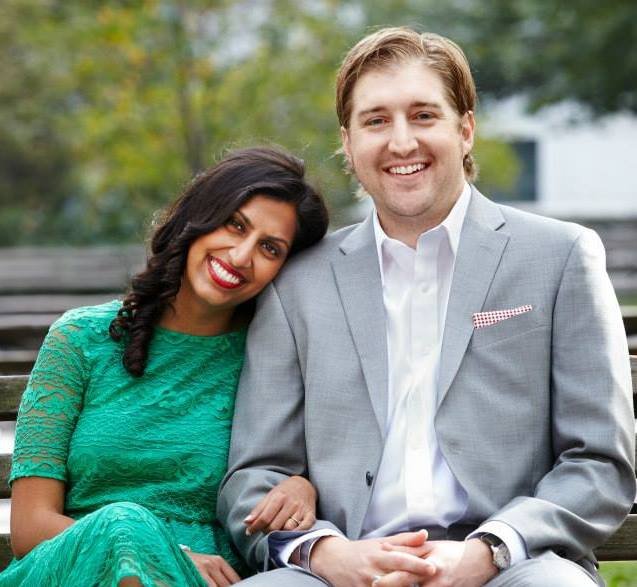 There are so many decisions that a bride, groom, and their families have to make when planning a wedding. I think one of the best decisions we made, if not the best, was choosing Cherished Events by Liz for our planning needs.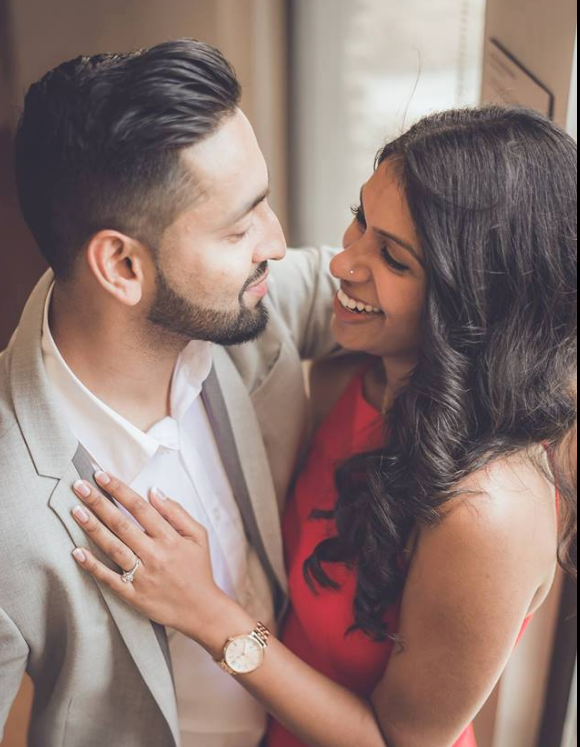 I can confidently say that things must have went as well as they did because we had Liz behind the scenes doing all our communicating and ensuring our timeline was executed just the way we wanted it. Hire Liz for all your future events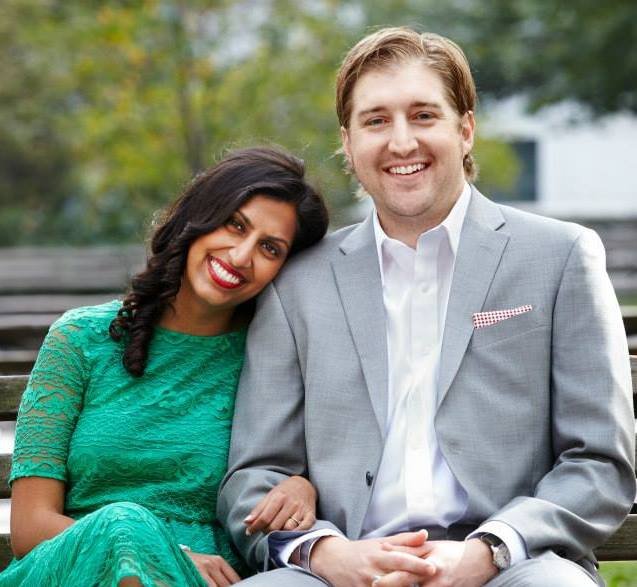 Some of our guests even said that our wedding was one of the best organized weddings they have been to! Additionally, many of our vendors, even those who have worked with her previously, complimented us on what a pleasure she is to work with. These are the synergies that truly make an event come together: when all folks involved are able to be happy and do the best they can do. Liz made sure to harness this energy from everyone involved.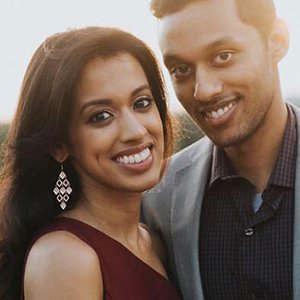 We were able to get to know Liz for a years time. She is very professional yet personable and very easy to get along with. It was honestly very refreshing to have a peppy and positive energy around us when we planned.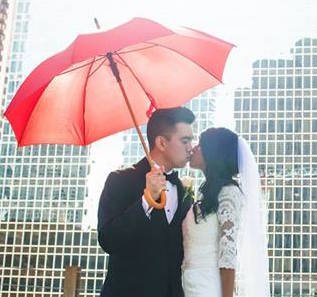 She was very organized, calm and attentive. Prior to the wedding day, she was reliable, responsive and patient throughout the process.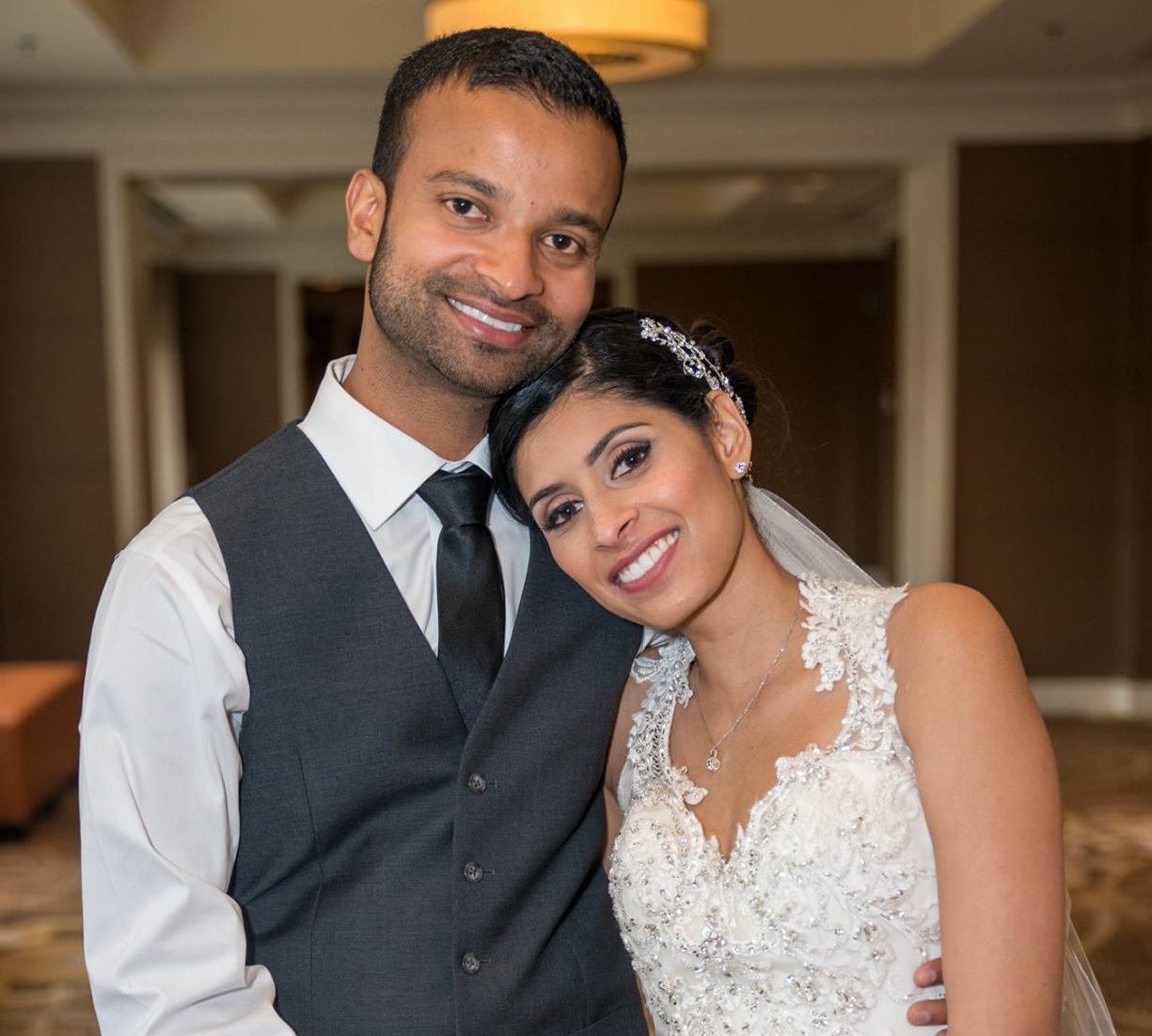 We haven't been married even a month yet and we have already highly recommended her to 2 other couples. Often times I would tell Liz she was like my second brain.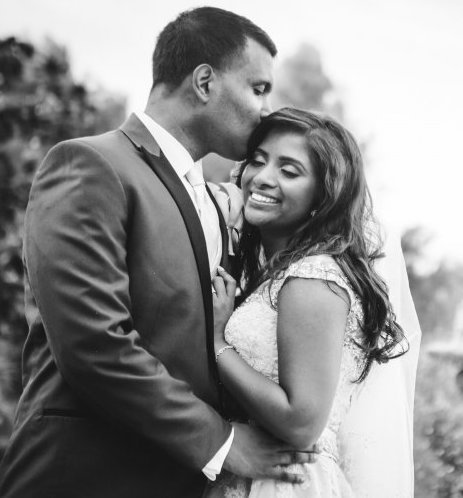 I'm so thankful that we found Liz. She is also a great person. She can manage anything you may throw at her with grace and poise.
She planned one of my closest friends' weddings and did a fabulous job all while being incredibly friendly and smiling the whole time. That is when I knew she would be perfect to work with.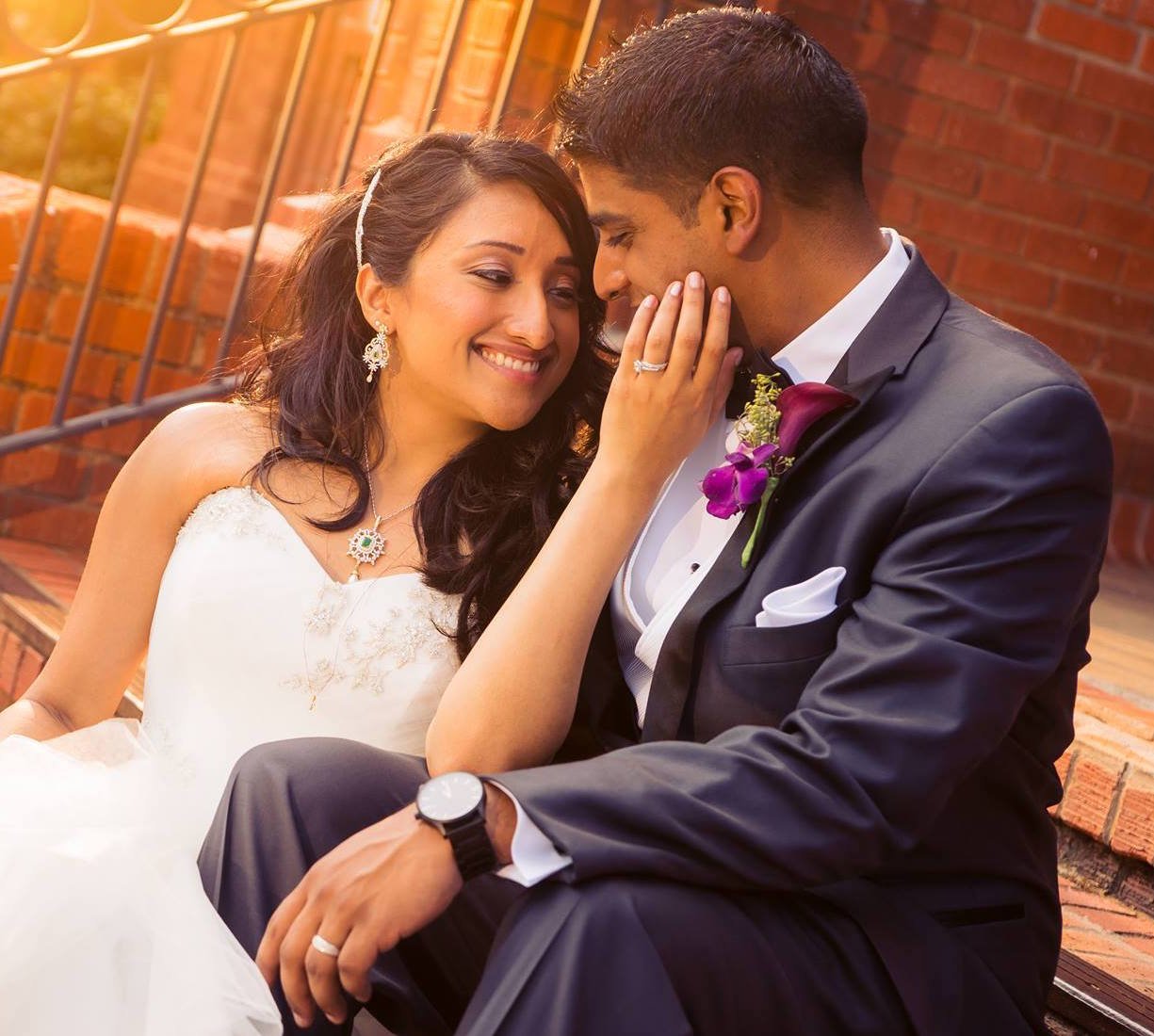 Liz is an extremely talented individual and having her as our planner felt like one of our closest friends was helping us plan the wedding. On the big day, she took care of everything so that we could just sit back and enjoy our moment.