We are so excited that you decided to learn more about us. Don't hesitate to give us a call or email us if you have any questions.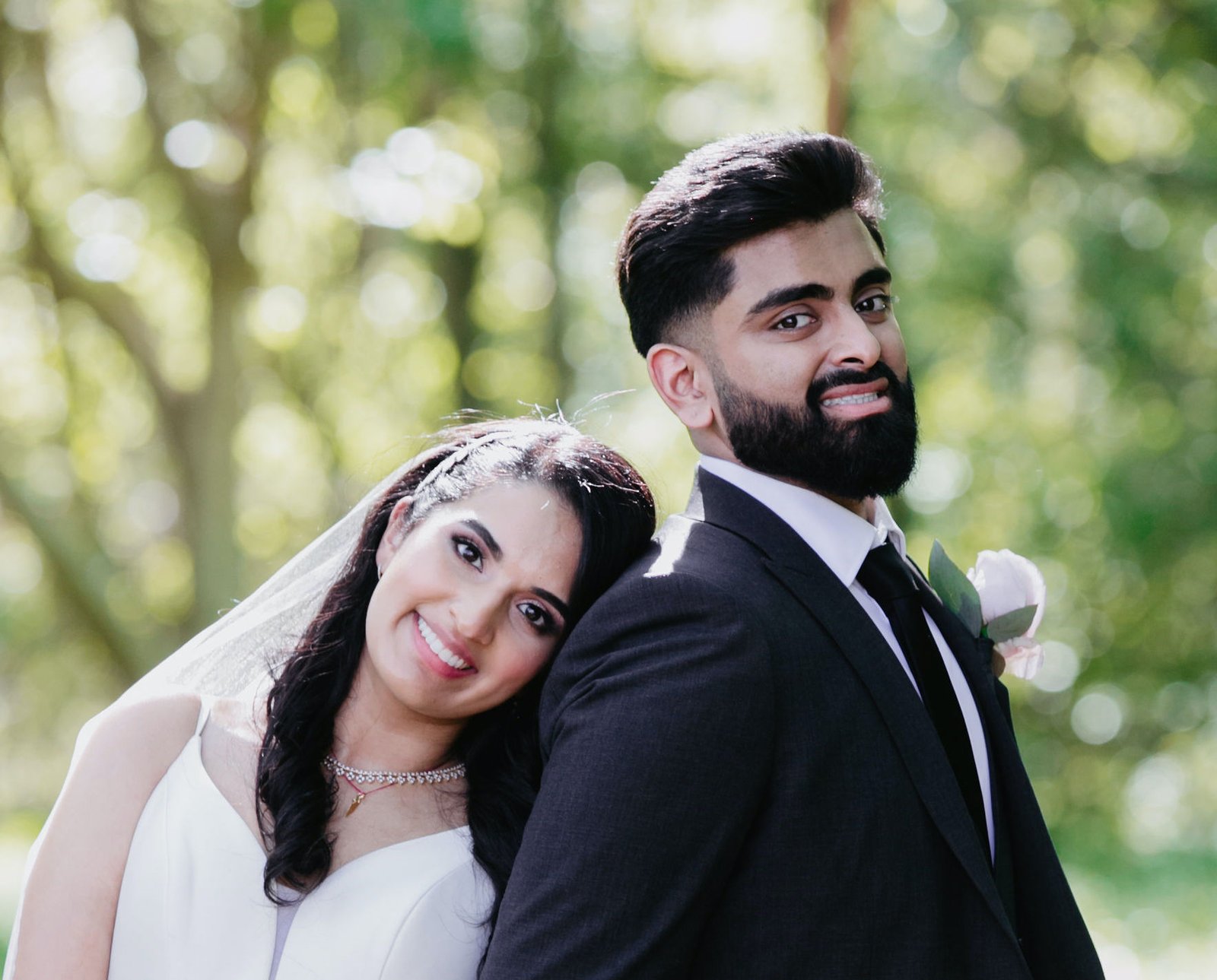 Don't look any further, book Cherished Events by Liz !!! Planning a wedding during a pandemic is definitely not easy but Liz made us feel so relaxed and calm during the whole process.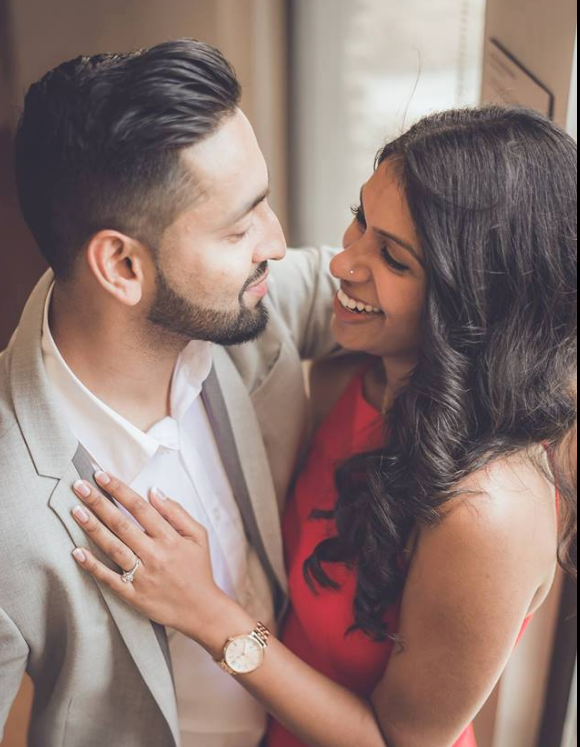 It is so obvious that Liz is very experienced and she was there for us for all our final meetings with our vendors and helped to make sure that all the things we had envisioned (so many little details- like shooters under the table, "take a shot take a seat", and our floor sparklers) were accommodated and executed well!
We were able to thoroughly enjoy the day knowing Liz was there to organize and handle anything that happened!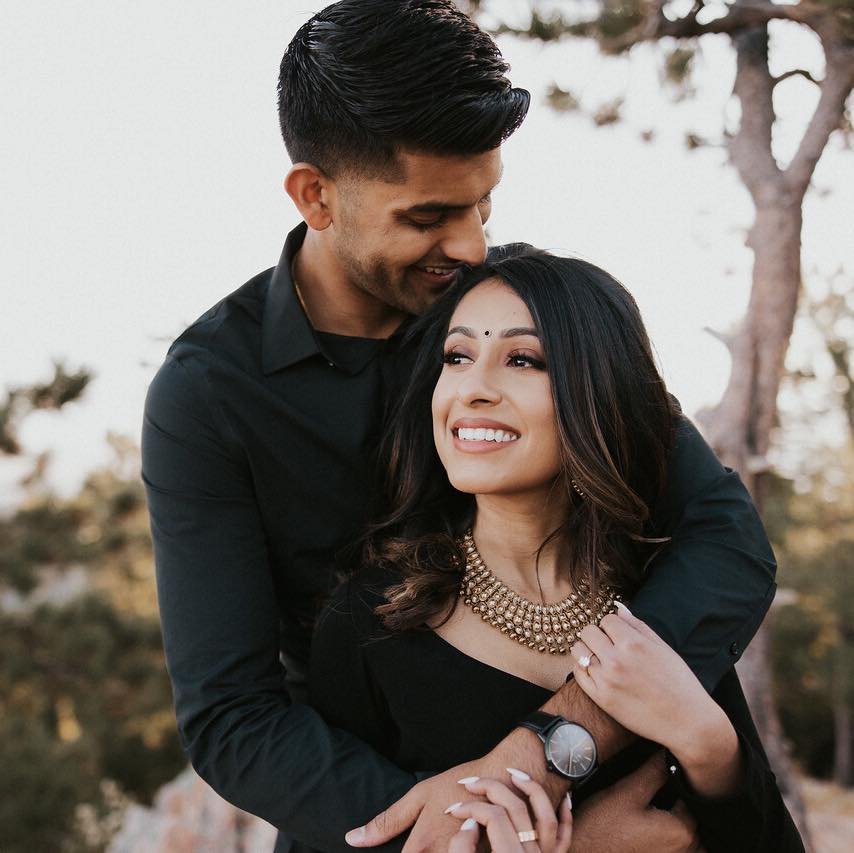 The day of, she put off all the fires and fully let us enjoy our big day. That alone was a huge weight off our shoulders.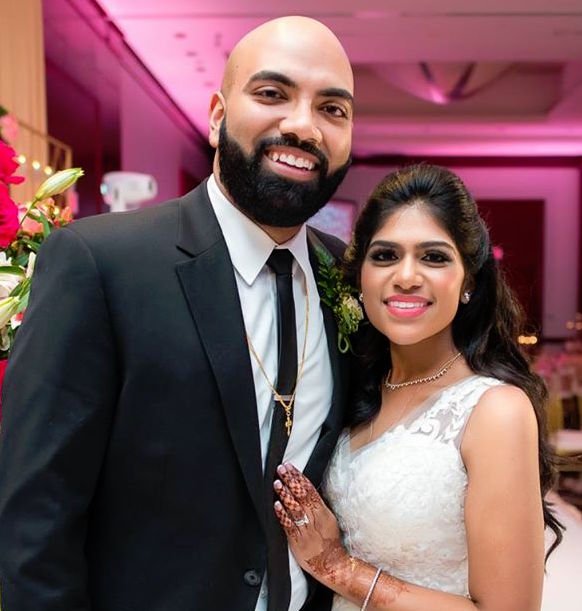 Liz had been our planner for over a year. She made the year of planning much easier for us, making sure to keep us on track all along the way. We weren't stressed as the wedding day drew closer, because Liz had helped us finalize everything in advance.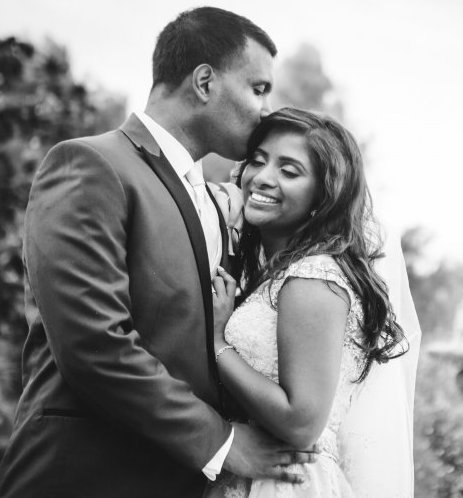 As a bride, I debated if I really needed a wedding planner. I cannot emphasize enough–we could not have done it without Liz! She sets the standard in wedding planning by staying organized and constantly communicating with your vendors to make sure they deliver on what is asked of them.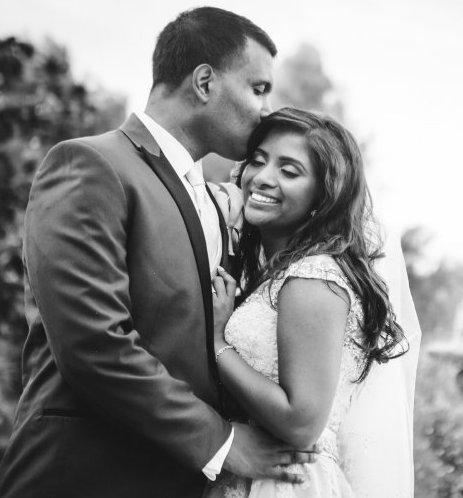 For any brides who are wondering if you need a coordinator, the answer is yes! I wouldn't trade a thing for the time I spent with her and everything she did for us and our families.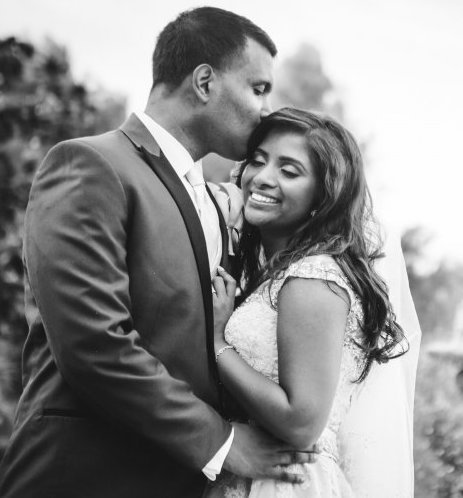 I'm so thankful that we found Liz. She is also a great person. She can manage anything you may throw at her with grace and poise.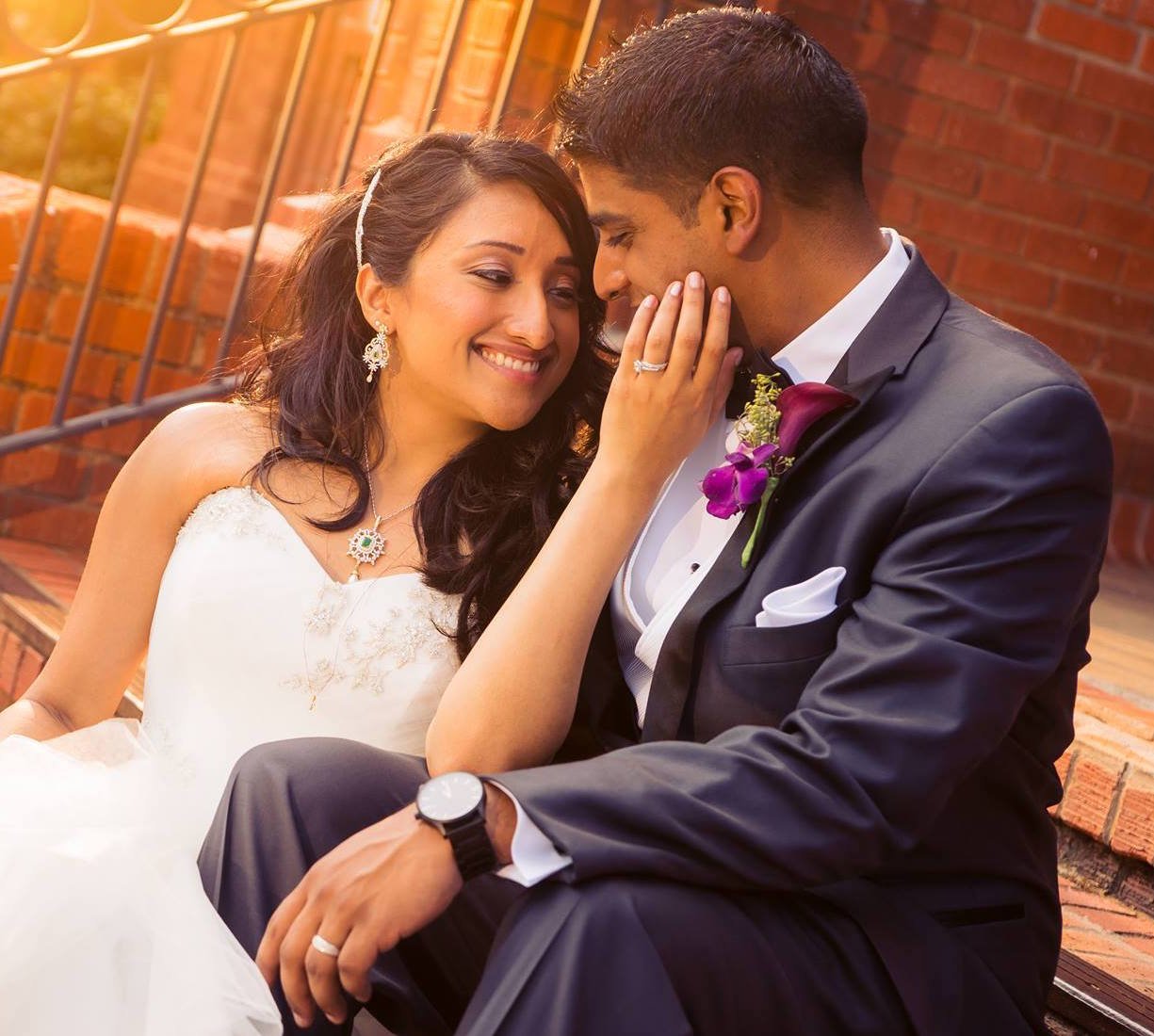 Liz is an extremely talented individual and having her as our planner felt like one of our closest friends was helping us plan the wedding. On the big day, she took care of everything so that we could just sit back and enjoy our moment.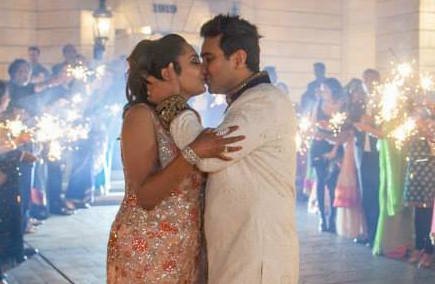 She had total control of the entire planning process and she was a huge reason that our wedding went exactly as we wanted! Thank you and you ROCK Liz!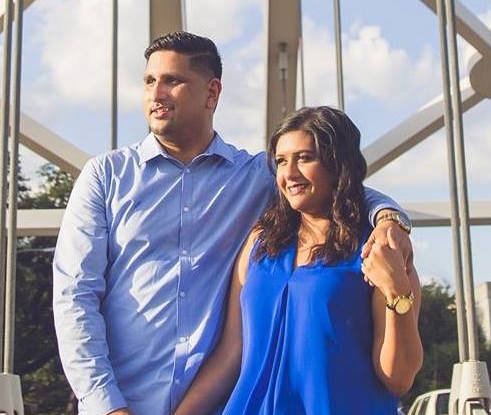 She didn't just embrace us as her clients but as a friend. She made sure we, the Bride and Groom, as well as our immediate families were not troubled with anything that day.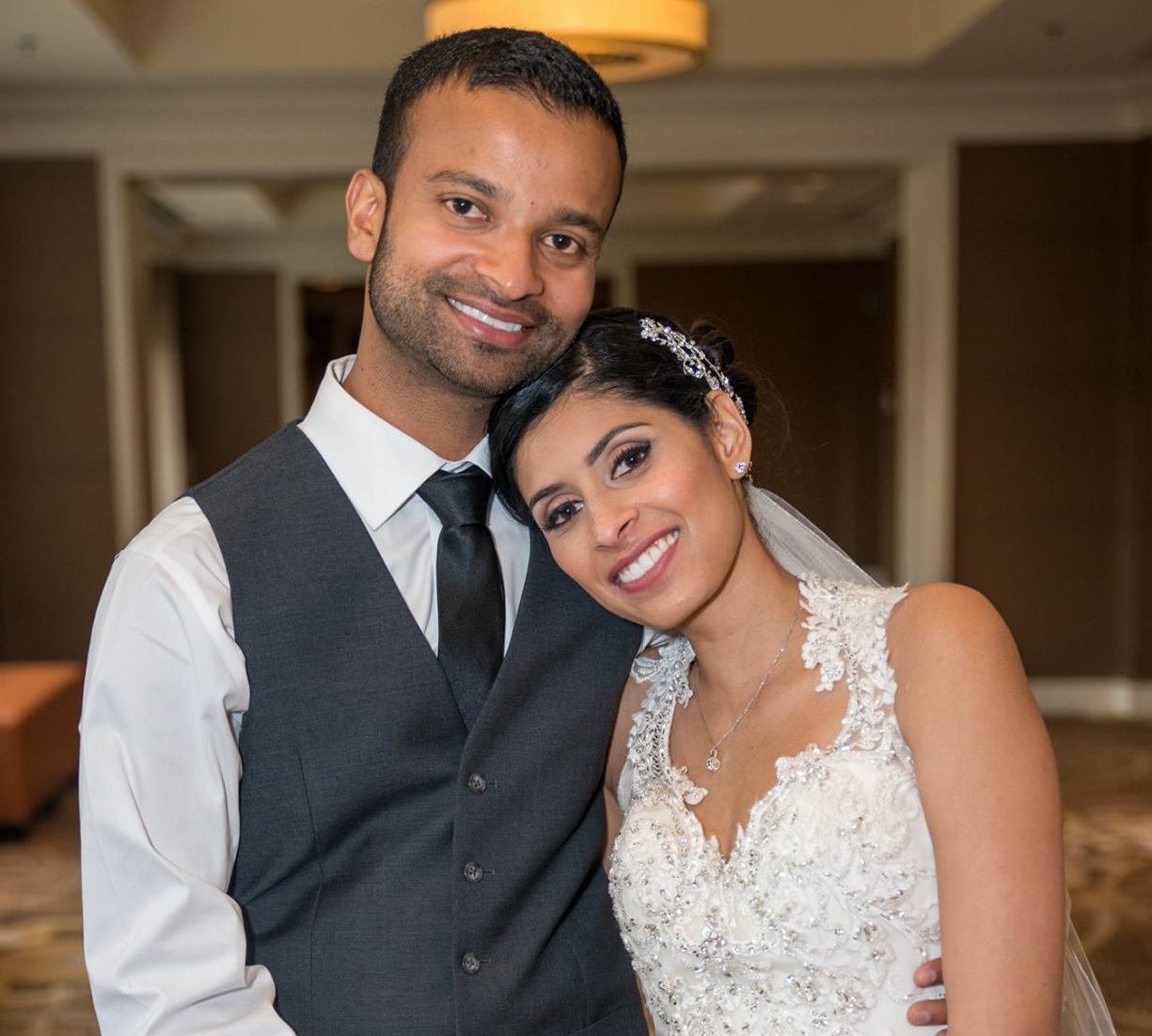 We haven't been married even a month yet and we have already highly recommended her to 2 other couples. Often times I would tell Liz she was like my second brain.