On the day of our wedding, Liz was behind the scenes working so hard so that our entire family could enjoy the day without any stress! We wholeheartedly recommend Liz.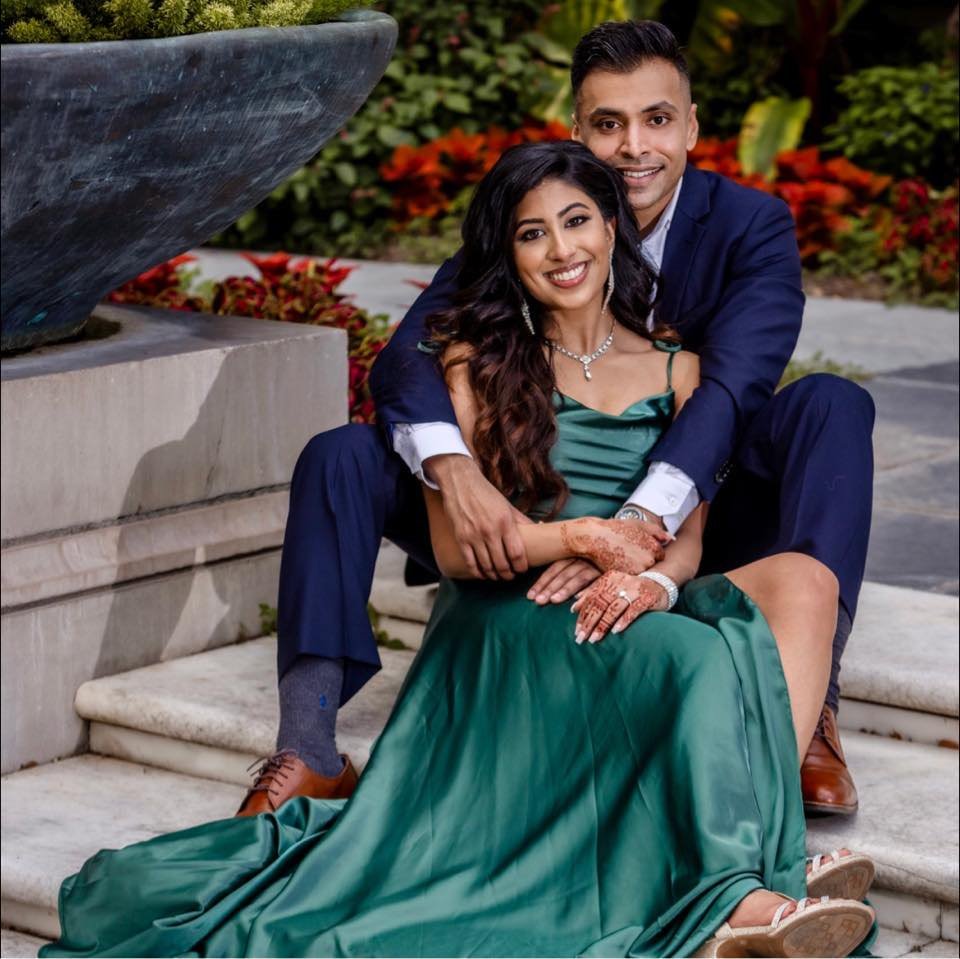 The day of, she put off all the fires and fully let us enjoy our big day. That alone was a huge weight off our shoulders.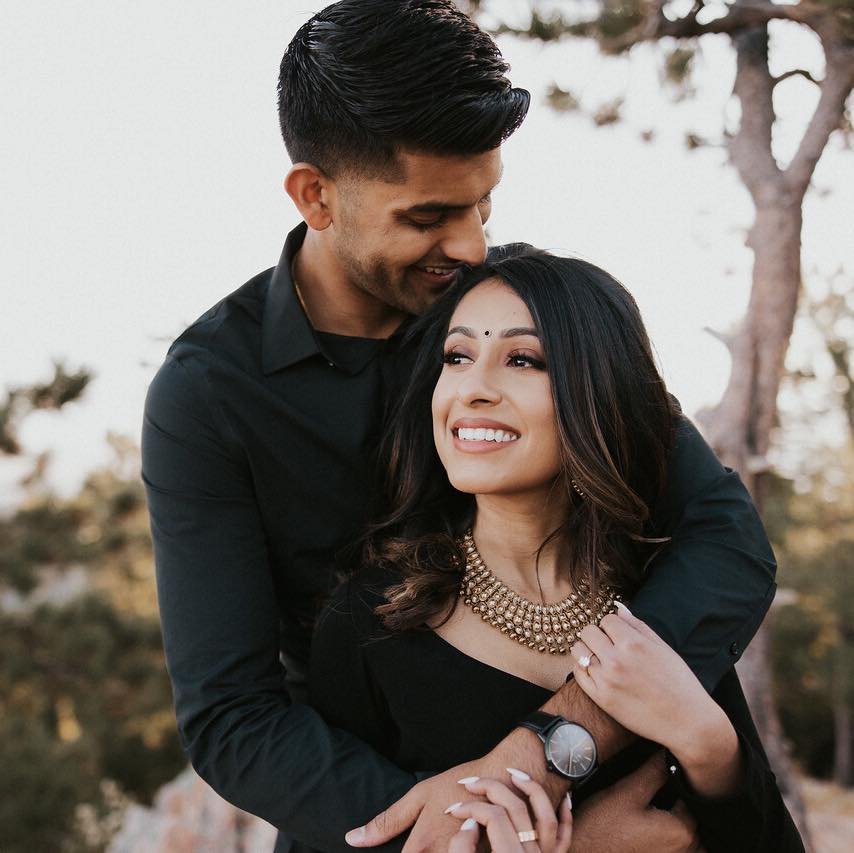 Don't look any further, book Cherished Events by Liz !!! Planning a wedding during a pandemic is definitely not easy but Liz made us feel so relaxed and calm during the whole process.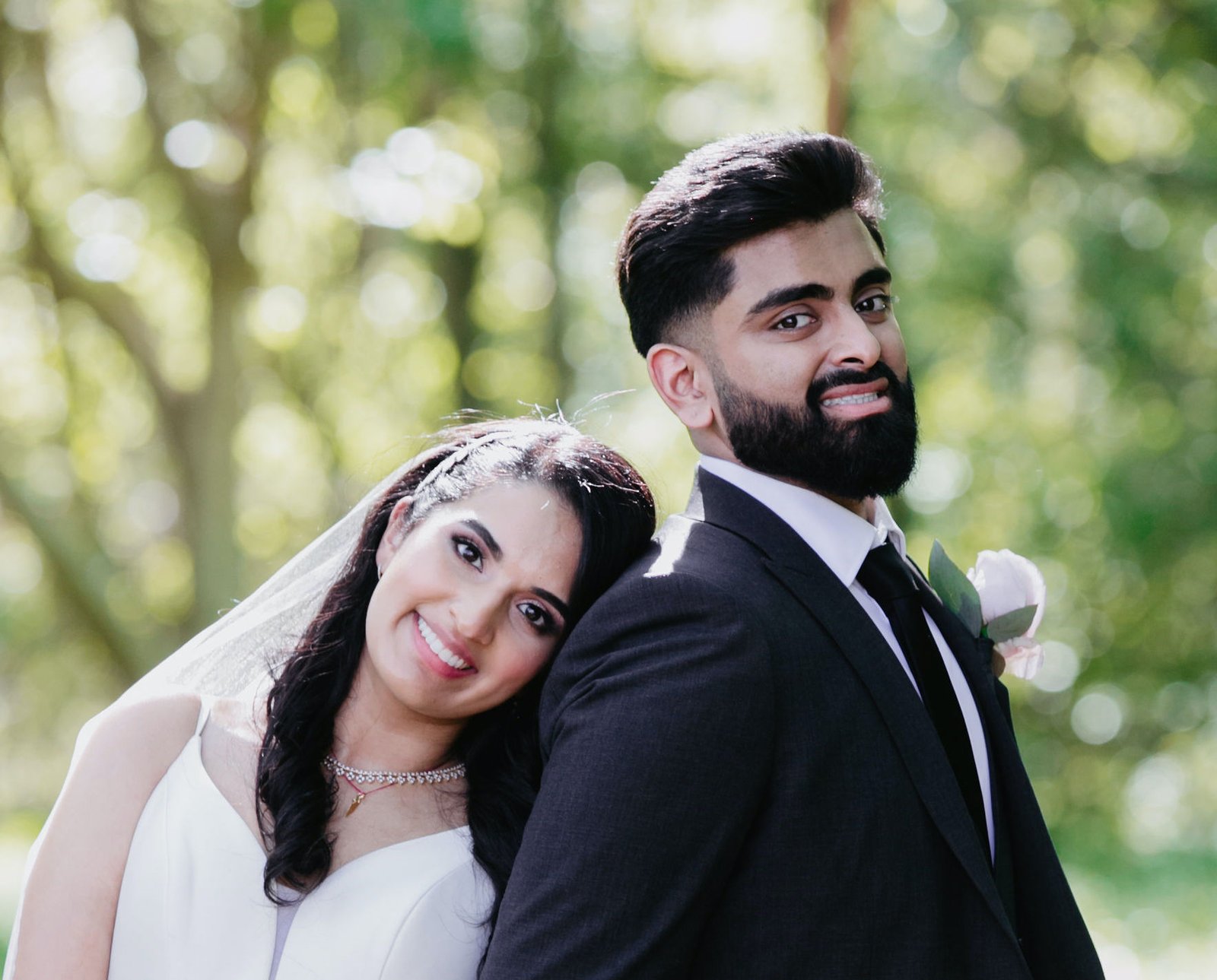 I can confidently say that things must have went as well as they did because we had Liz behind the scenes doing all our communicating and ensuring our timeline was executed just the way we wanted it. Hire Liz for all your future events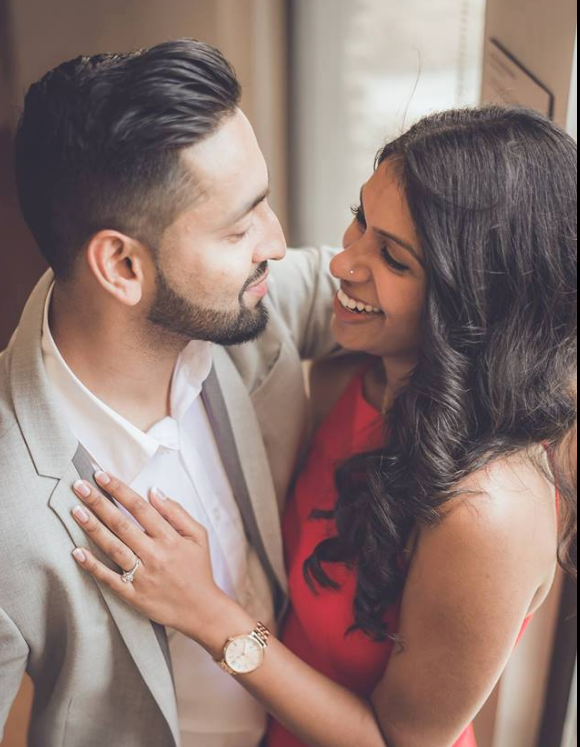 It is so obvious that Liz is very experienced and she was there for us for all our final meetings with our vendors and helped to make sure that all the things we had envisioned (so many little details- like shooters under the table, "take a shot take a seat", and our floor sparklers) were accommodated and executed well!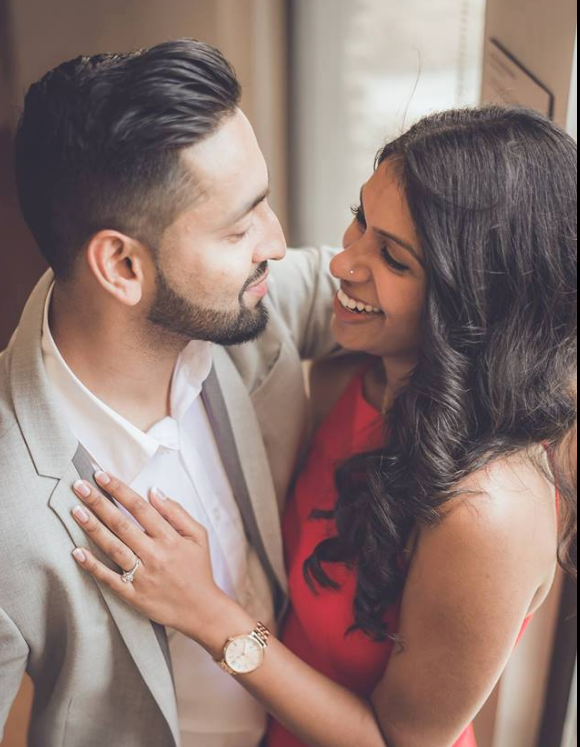 We were able to thoroughly enjoy the day knowing Liz was there to organize and handle anything that happened!
We were able to get to know Liz for a years time. She is very professional yet personable and very easy to get along with. It was honestly very refreshing to have a peppy and positive energy around us when we planned.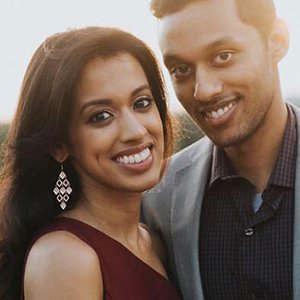 Liz had been our planner for over a year. She made the year of planning much easier for us, making sure to keep us on track all along the way. We weren't stressed as the wedding day drew closer, because Liz had helped us finalize everything in advance.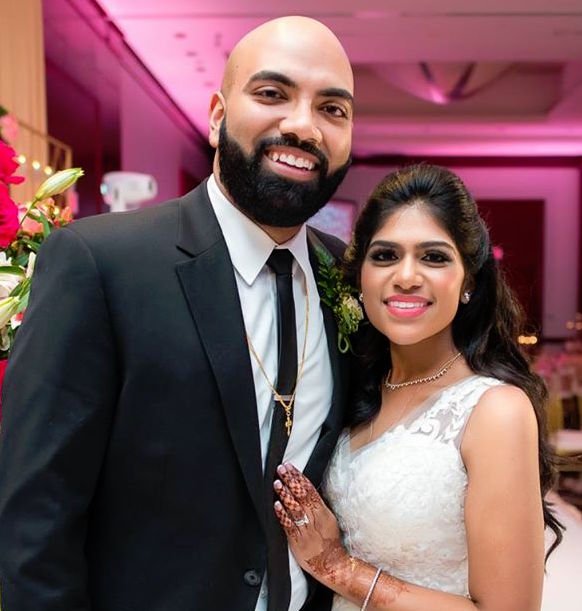 Day Of Planning
Our Day of Planning or as we call it "Let me just enjoy my day with no stress" package is where all the stress is on us and not on you on the day of your event! This allows you to spend the day celebrating with your friends and family rather than worry about what is happening in background. Below you will see what is included in this package…
We will go over all your contracts provided by your vendors.
We will confirm the timings with all your vendors on the day of.
We will make sure the floor plan you give us is what the venue looks like.
We will go over the timeline that you provide us for your big day.
We will then provide your timeline to all your vendors. This way we can answer their questions and make sure everyone is on the same page.
We will be there from the start of the event till the end of it.
We will be glad to put out any party favor that you may have for your guests.
We will be the point of contact on the day of for any vendors or guests who may have any questions or concerns.
*Holiday pricing may vary. Please call or email us to get more details on a specific holiday
Take A Break
Take A Break package is for those who likes to get their hands dirty in the beginning but once you have all your vendors finalized you would want to "Take A Break" and let us take care of the rest! Below you will see what is included with this package…
We would preferably like to be part of your event three months before the event date.
We will go over all your contracts provided by your vendors.
We will design your floor plan according to your needs and venue's restrictions.
We will work on your detailed timeline.
We will distribute your timeline to all the vendors.
We will answer any questions or concerns from your vendors.
We will be there for any rehearsals before the event.
We will be available through both email and phone daily.
We will be there on the day of the event from start to finish.
We will put out any party favors for your guests on the day of!
We will be the point of contact on the day of for all your vendors and guests that may have questions or concerns.
*Holiday pricing may vary. Please call or email us to get more details on a specific holiday
Just Do It
This service allows you to imagine and describe your vision to us. We will then take your vision and make it into a reality! Below you will see what is included in this service…
We will be on board the day you say YES to Cherished Events By Liz!
We will look into the vendors that best fit with in your budget and can fulfill your vision.
We will set all necessary appointments together.
We will work on your floor plans.
We will work on your detailed timeline.
We will go over the timeline with all your vendors to make sure there are no questions or concerns.
We will be available through email and phone daily.
We will be there on the day of to make sure everything goes according to plan!
We will be there for any rehearsals that may take place before your event.
We will be your point of contact on the day of for all vendors or guests who may have any sorts of questions or concerns!
This service is basically a combination of the "Day of Planning" and "Take A Break"
*Holiday pricing may vary. Please call or email us to get more details on a specific holiday