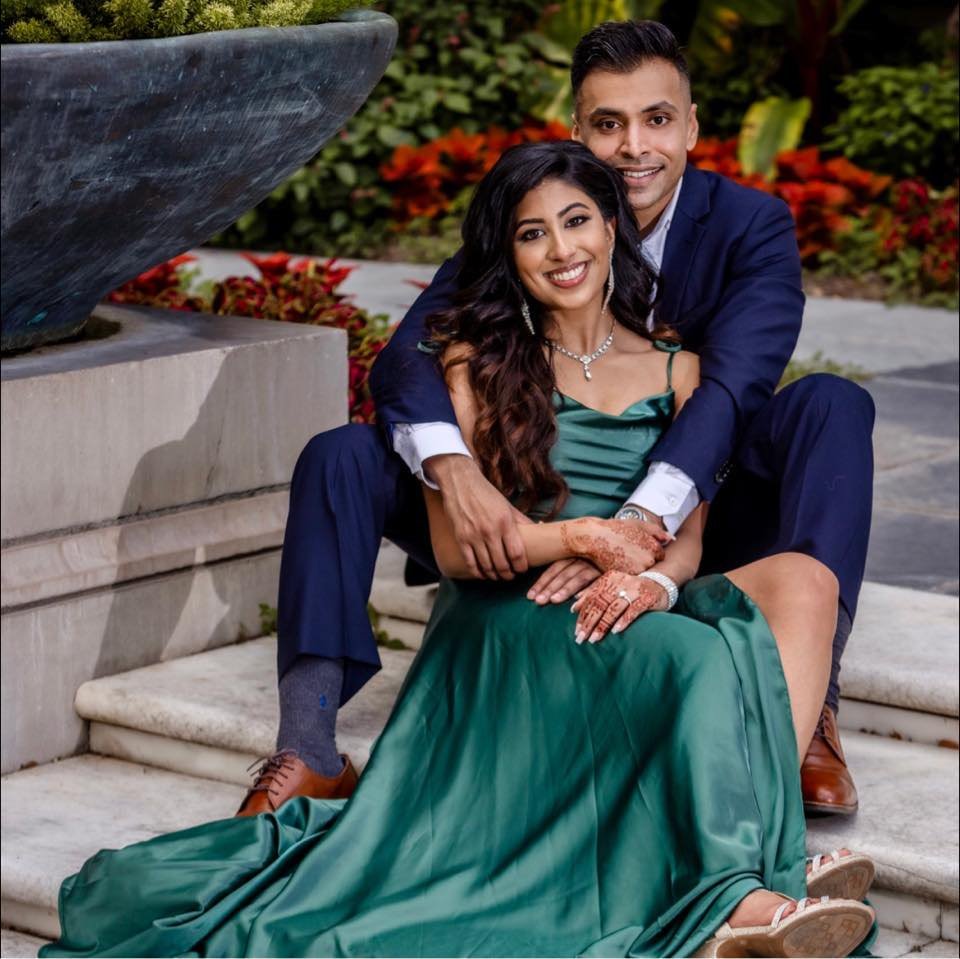 On the day of our wedding, Liz was behind the scenes working so hard so that our entire family could enjoy the day without any stress! We wholeheartedly recommend Liz.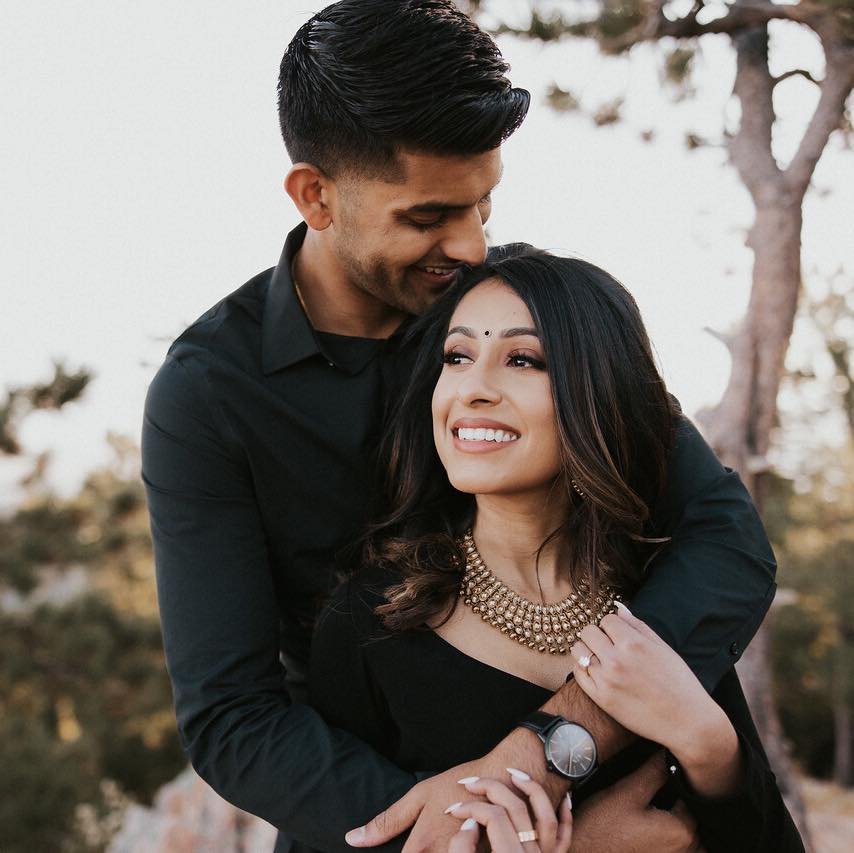 The day of, she put off all the fires and fully let us enjoy our big day. That alone was a huge weight off our shoulders.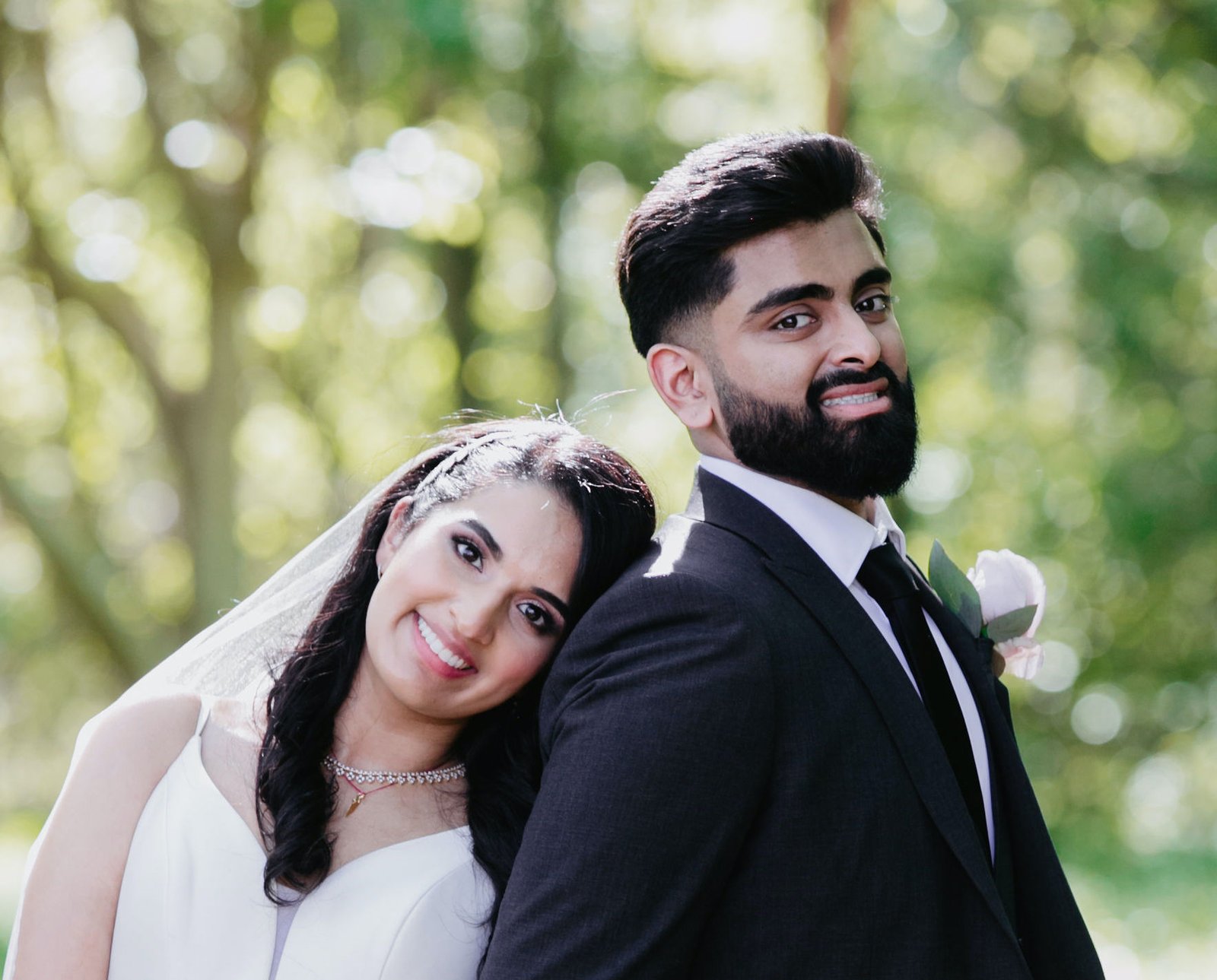 Don't look any further, book Cherished Events by Liz !!! Planning a wedding during a pandemic is definitely not easy but Liz made us feel so relaxed and calm during the whole process.
Cherished Events By Liz is an event planning company crafting top tier custom weddings and special events since 2012. You could be just starting to dream of your event or maybe even halfway through planning it, no matter what stage you're at, we are here to help you. We are committed to producing flawless and spectacular events that perfectly align with your budget and goals.
At Cherished Events By Liz, we believe in making our clients dream come true. We want to help our clients enjoy the planning process as much as their event without any stress or worries. We work diligently by listening, understanding, and finally creating our client's dream into a reality.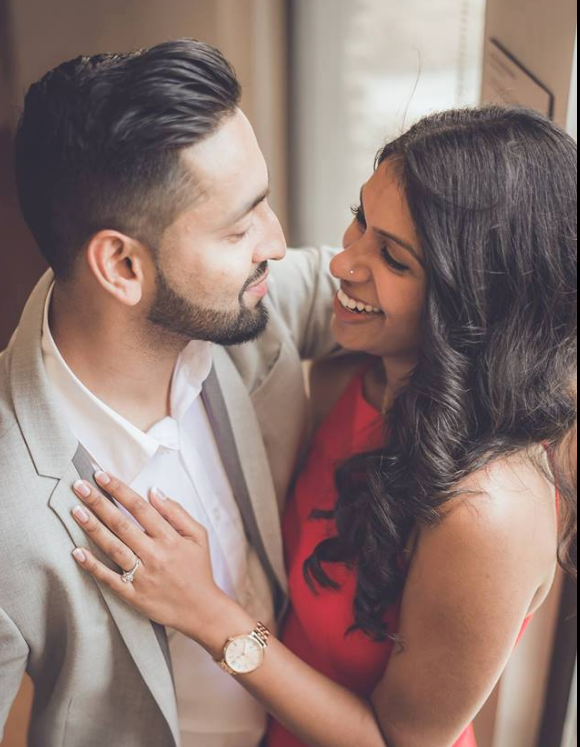 I can confidently say that things must have went as well as they did because we had Liz behind the scenes doing all our communicating and ensuring our timeline was executed just the way we wanted it. Hire Liz for all your future events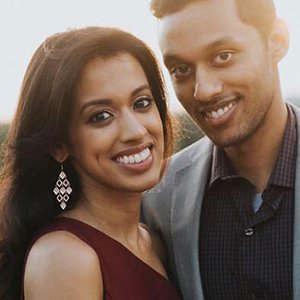 We were able to get to know Liz for a years time. She is very professional yet personable and very easy to get along with. It was honestly very refreshing to have a peppy and positive energy around us when we planned.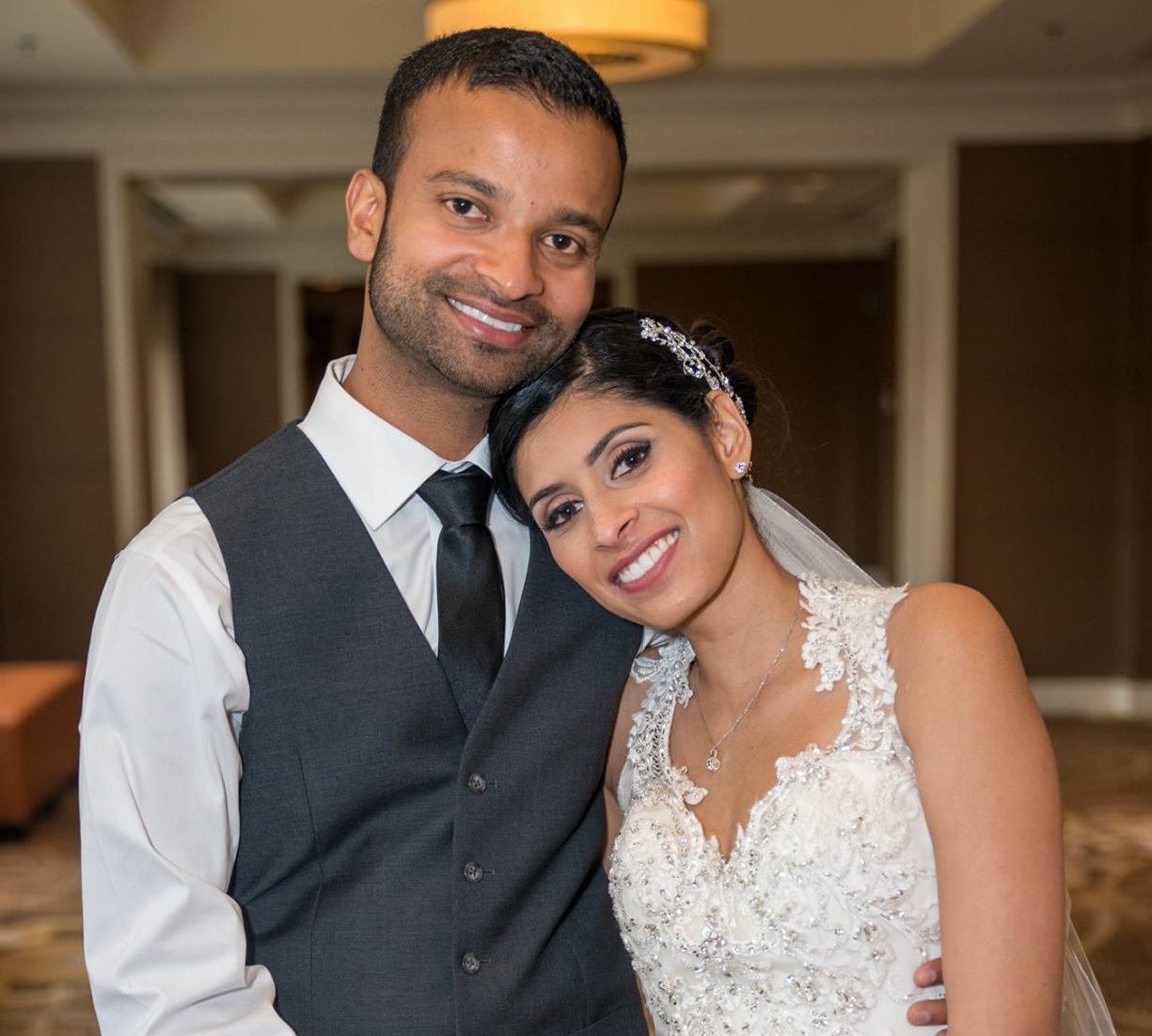 We haven't been married even a month yet and we have already highly recommended her to 2 other couples. Often times I would tell Liz she was like my second brain.
Liz has been obsessed with event planning since her high school days. It was while during her college days, she decided that she wanted to start her own event planning firm.
After finishing her Bachelors in Psychology from University of St. Thomas in Houston, TX, she went on to work for Safari Texas Ranch as a Sr. Catering Manager for more than two years before she started Cherished Events By Liz.
Her passion, perfectionism and warmth led her to become a top event planner in Houston, Texas. I mean, have you checked out our Facebook Reviews? :-)